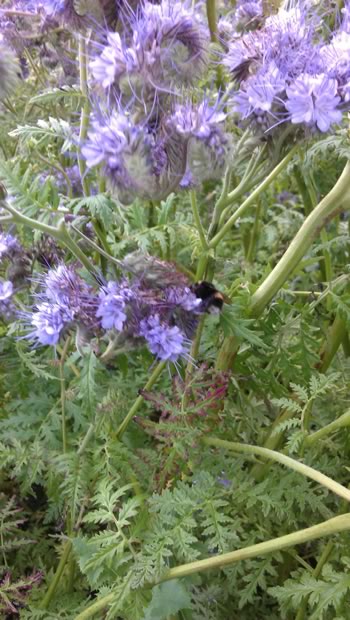 At the heart of the Lexham Estate is the river Nar which is a site of special scientific interest the river meanders through the estate for a distance of 3.5 miles. In order to harmonise with the river, the estate has formulated a conservation plan Higher level Scheme in conjunction with Natural England which is designed to halt the decline of farm land birds. A mixture of floristically enhanced grass buffer strips, wild bird seed bearing crops, beetle banks, bare ground plots for ground nesting birds and field corner management all help to encourage our wild bird population to thrive. We are starting to see an cheap nfl jerseys increase in Barn Owls which have several miles of grass buffer strips to hunt over for mice and voles. One success story verified by a terrestrial ecologist is an increase in small birds caught and ringed on the Estate for British Trust for Ornithology surveys.
Whilst the pressures of food production dictate a commercial approach to farming we strive to use crop protection products in a sensitive way so as not to conflict with the interests of the flora and fauna of the Estate. Our crop sprayer filling area is purpose bunded and any spillage is directed to a Bio Bed, this is a purpose lined bunker containing a mixture of compost straw and soil which contains microbes which break down any chemical entering the Bio Bed and thus protect the environment and the river Nar. All our sprayer operators are highly trained and nationally registered and have a highly professional approach to their job.
Across the Estate we have planted 11 acres of pollen and nectar bearing crops in an attempt increase the numbers of native bumblebees and butterflies. These strips contain Red and White clover and Phacelia a purple flower which is at its best in late May early June and is always full of bumble bees.
The Estate maintains many miles of hedges in the traditional style of the area and these along with the woodland and Shoot help to provide much needed habitat for some of the rarer farmland birds.